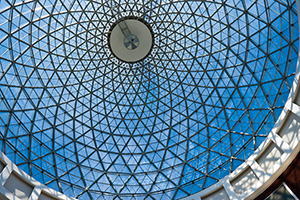 The move to a multisourcing environment has already happened. Now is the time to focus on integration to take advantage of its full potential.
Akin Gump and Sourcing Advisory Services have a market-proven approach to accelerate adoption and implementation of this model. Our team and solution have accounted for the operational, financial, and legal elements of every stage of the process, from strategy to execution to governance.
This document provides a brief description of the Multisourcing Service Integrator (MSI) model as well as an introduction to several of the key elements of the deal structure and frequently asked questions. Please contact us to discuss these and other related topics that are particular to your environment and sourcing strategy.