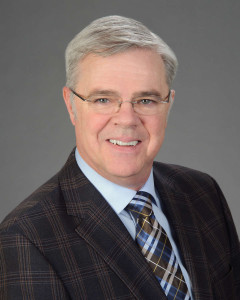 Les Druitt, Principal and Founder of Integris Applied, will be speaking at an IAOP luncheon in Atlanta on Wednesday, July 15.
Les will join Calvin Rhodes (CIO, State of Georgia) and Dean Johnson (Chief Operating Officer, Georgia Technology Authority) to describe multisourcing services integration initatives.
Details and registration information may be found at the IAOP site.