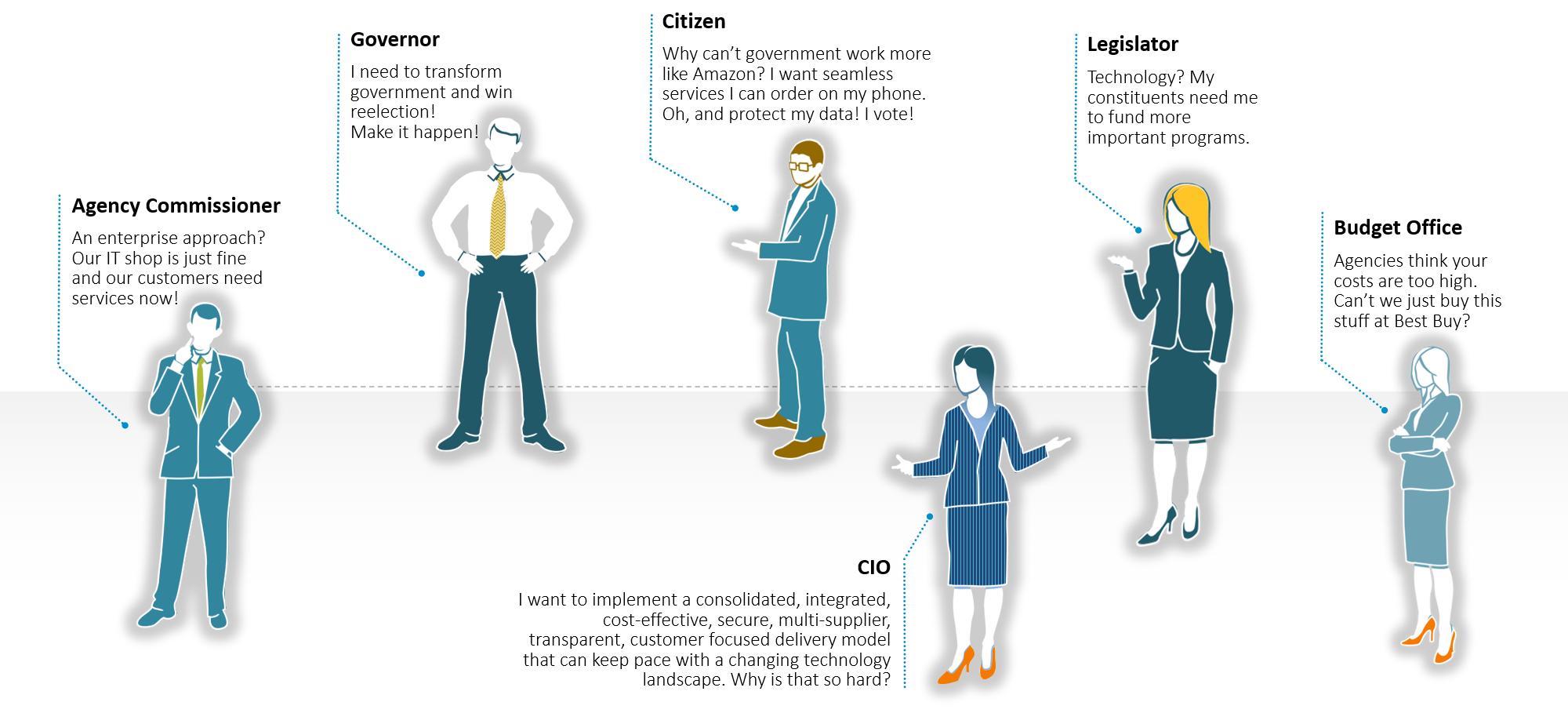 ---
Since its founding over a decade ago, Integris Applied has been the leading sourcing advisory firm focused on state CIOs and their organizations.  We have led our clients through some of the largest state government IT services procurements and transformation programs in the country, including the Texas Department of Information Resources (DIR), the Georgia Technology Authority (GTA), and the Virginia Information Technologies Agency (VITA).

We have deep experience in assessing IT services cost, identifying opportunities for savings and service improvements, and collaboratively re-negotiating or re-sourcing contracts to create multi-party wins.  Our team has served as advisors, service providers, and government executives – which means we have seen these initiatives from all angles.  Along the way, we have developed new approaches to sourcing relationships, disentangled clients from complex contracts, and implemented transitions involving multiple procurements and multiple government agencies.
In recent years, we have worked with NASCIO to evolve the role of the state CIO through the concept of The State CIO Operating Model.  This study and associated artifacts cover the CIO as Broker model and the Four Forces of Government Change.
---
TRENDING TOPICS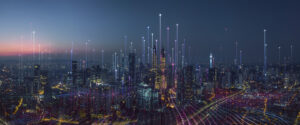 DIGITAL GOVERNMENT.  As citizen expectations continue to rise in an ever-evolving digital landscape, governments often struggle to keep pace. We enjoy the convenience of tapping to pay for coffee, downloading books from the library with a few clicks, and subscribing to grocery delivery services that bring essential items right to our doorstep. Why should interacting with government be any different?

RESILIENT CONTRACTING.  The COVID-19 Pandemic has made clear the importance of IT service resiliency.  But often the barriers to change are in contracts themselves.  Over the longer term, we expect clients will need to make changes to their contracting environment to support these new operating models.  Read our latest article on resilient contracting.

IT FINANCIAL MANAGEMENT MATURITY.  Governments are embracing the "new" way of managing technology, buying platforms and as-a-service models to meet citizen expectations.  With this shift from buying things to buying services comes a need to reexamine IT expense and cost management.  Let's talk about how.
PROCURING STRATEGIC SOURCING ADVISORY SERVICES.  Public sector entities frequently turn to outside firms to help them scope and complete a managed services procurement.  This niche specialist expertise is known as "sourcing advisory".  Hiring such firms can bring significant value to clients in gaining market-leading terms, conditions, and operational provisions; reduced overall cost; and increased services quality and innovation.  This briefing provides practical advice for state IT and procurement leaders interested in engaging this outside expertise.
---
CLIENT SUCCESS STORIES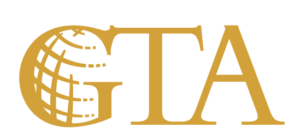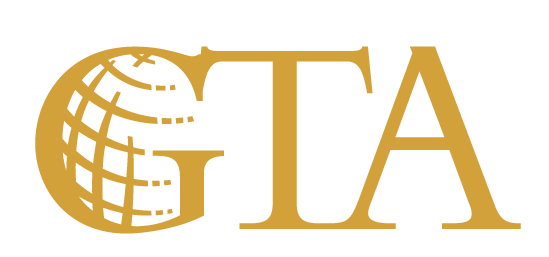 Georgia Technology Authority (GTA)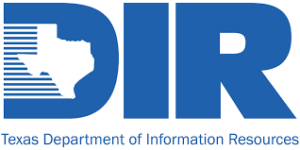 Texas Department of Information Resources (DIR)
---
CONTRACTING
Integris Applied is registered with the US federal government's System for Advanced Award Management as a Women Owned Small Business, and in the State of Texas as a Historically Underutilized Business.
---
For more information or to speak with one of our advisors, please contact:
Tim Ryckman
Managing Director
+1 248 321 9959
tim.ryckman@integrisapplied.com
---