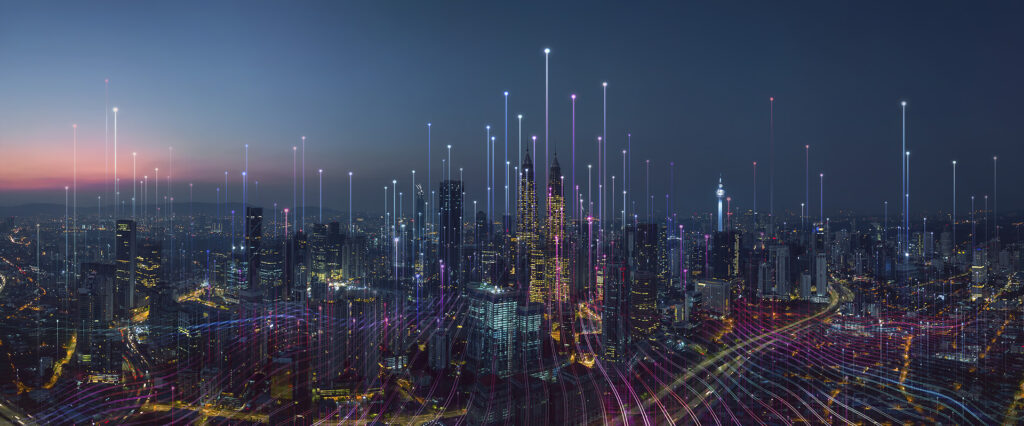 As citizen expectations continue to rise in an ever-evolving digital landscape, governments often struggle to keep pace. We enjoy the convenience of tapping to pay for coffee, downloading books from the library with a few clicks, and subscribing to grocery delivery services that bring essential items right to our doorstep. Why should interacting with government be any different?
Digital Government presents a promising solution to bridge the gap between the current state of public services and the expectations of citizens.  But what is it really?  How do states endeavor on the journey?  What are some examples of success?
This short document is offered as a primer for state leaders.  We would look forward to discussing further the next steps in your journey.
Read or download the briefing here.
…or for more info on how Integris Applied serves state government, check this link.
– Tim Ryckman, April 2023 – [bio]