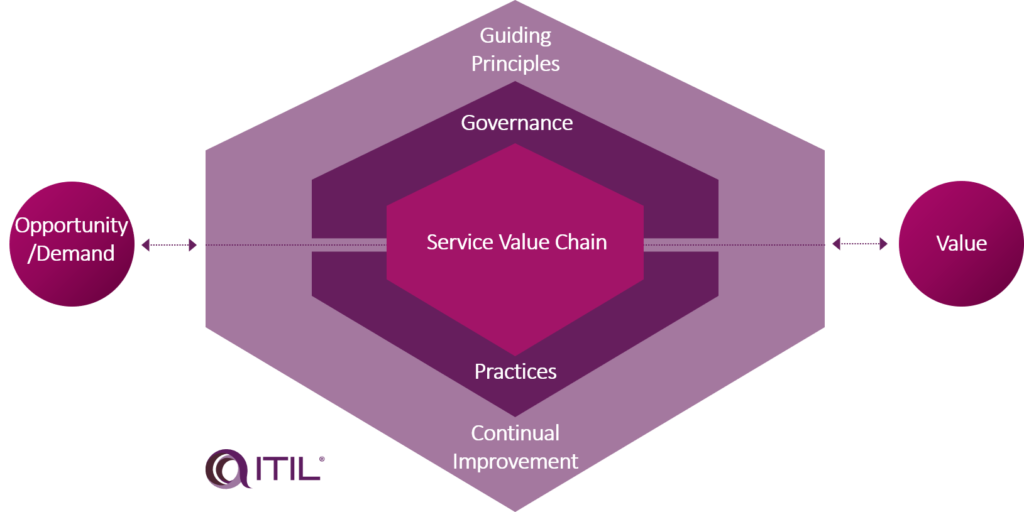 ITIL®1 has long been the go-to service management framework for IT organizations, but is it still relevant?
The last release – dubbed "ITIL 4" – was intended to increase focus on flexibility, business value, and support of a digital and agile delivery model.
Service delivery executives may be wondering: What has been the impact of ITIL 4?  What are the changes in ITIL 4?  Should I evolve my own framework?  And frankly, should I still bother with ITIL?
ITIL was developed over thirty years ago – before the Internet, before smartphones, and long before automation and adaptive learning would change IT management.  Questioning the current relevance of an aged methodology of processes covering everything from development to deployment is entirely fair.
This paper provides a perspective on ITIL 4 and seeks to answer these common questions.  We will not argue that ITIL is right for you.  Rather, we provide a lens to examine whether and which components of ITIL may be effective in creating efficiencies and improving effectiveness in your organization.
Read the full White Paper here.
– Rory McClure, September 2020 – [bio]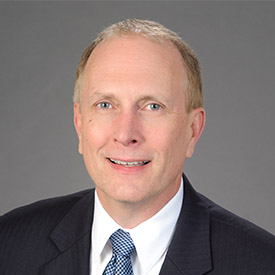 ___
1. ITIL® and IT Infrastructure Library® are (registered) Trade Marks of AXELOS Limited. All rights reserved.